Destination Weddings
---
We love to travel, and have photographed weddings in 14 different countries. In fact, our studio photographs 10-15 destination weddings per year. Logistics can be difficult when planning a destination wedding, however we try to make it easy for our clients to get amazing photo and video.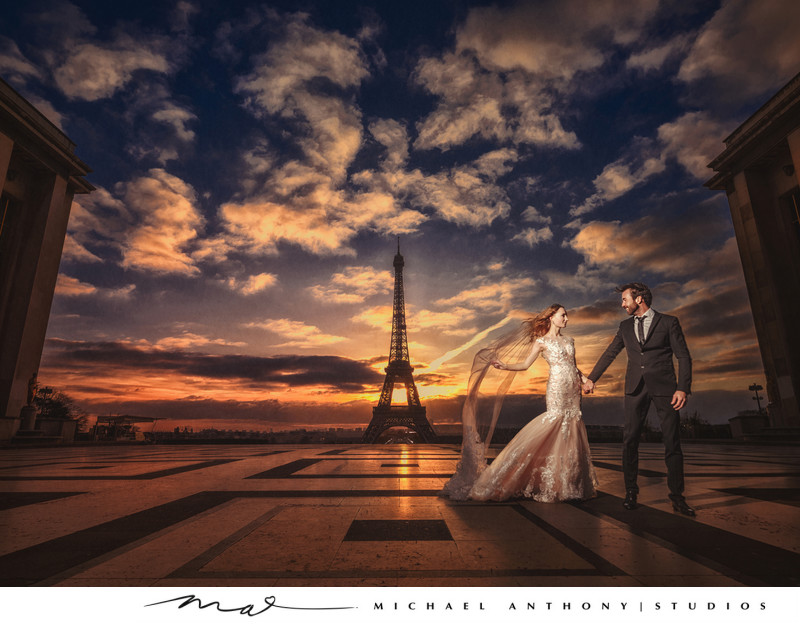 Destination weddings inspire us to think creatively, we are at our best when we are photographing in new locations throughout the world.
All destination wedding collections include travel to and from your destination as well as a full day after session where we will capture you in your wedding attire at some of the most amazing locations at your chosen destination.
We photograph weddings both in and outside the United States and special rates are available for some locations. If you are interested in having us photograph your destination wedding, please get in touch with us below.
Destination Wedding FAQ's
---
Where are you willing to travel?
We have photographed weddings all over the US, as well as Canada, Mexico, and different countries in Europe. We are willing to travel just about anywhere for weddings.
Do we book your flights?
Nope! When you book us for destination weddings, we will handle all of our travel arrangements to get to and from your destination. We will have you book a room for us under your room block but we will handle all of our other expenses to get to you destination.
How long will you usually stay?
We try to arrive 2 days prior to your wedding, and leave 2 days after, that will give us 1 day to scout, photograph your rehearsal if needed, as well as a creative session the day after. This is an amazing event in your life, so we want to make sure that we capture all of it.
How much does destination wedding photography or video cost?
Totally understand why you would want to understand the costs involved with destination weddings.....Being that all destination weddings are different, we will provide you with a custom quote to understand the needs of your event, your budget, and give you a breakdown of the cost during your consultation.
Can we do a local engagement session where we live?
Yep! We can come to you to do your engagement session or we can do it at another place. If you are able to meet us wherever we are traveling for other work, then there would be no additional travel fees to shoot your session there as well! Michael teaches photographers all over the world, and travels monthly to new locations, so there are plenty to choose from throughout the year!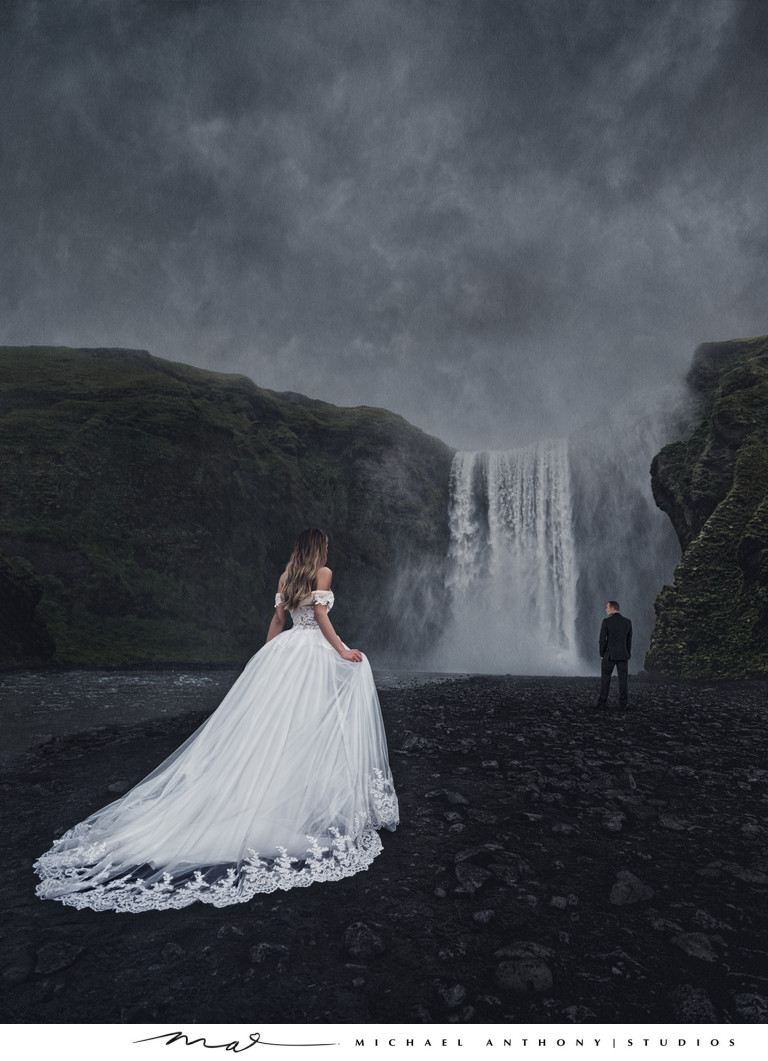 Iceland is the most magical place on Earth for a destination Wedding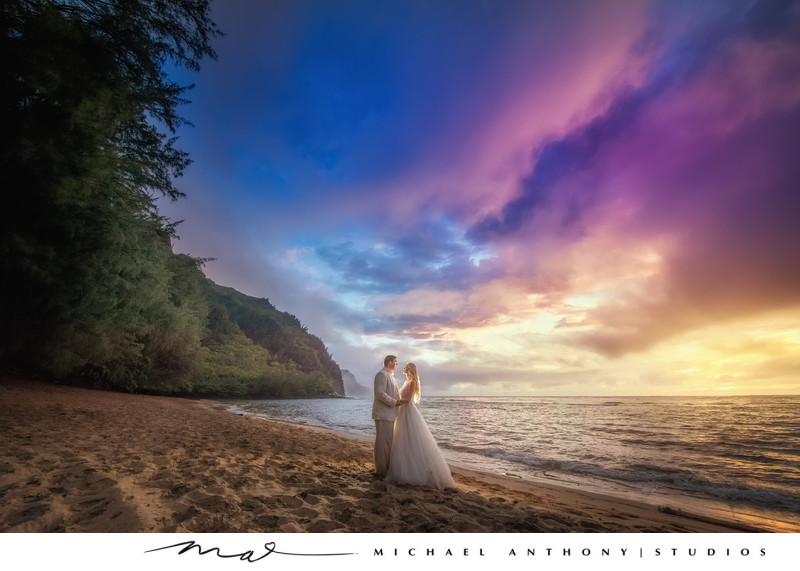 Hawaii is a popular location for Destination Weddings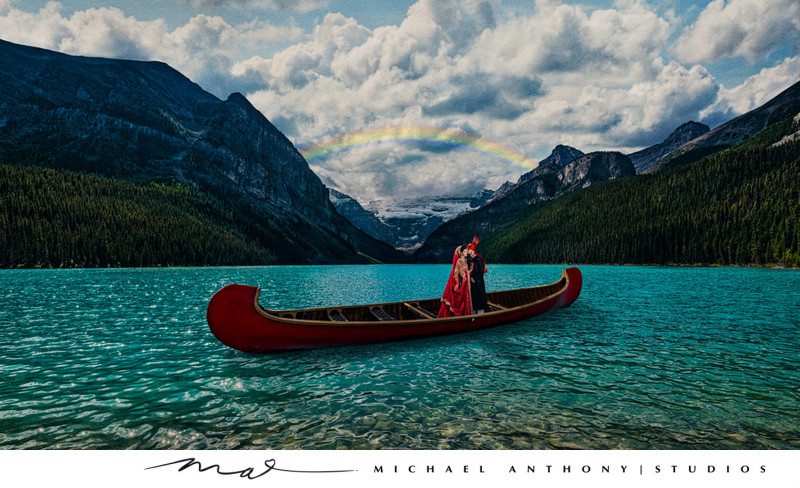 Lake Louise, Canada is a fairytale destination wedding location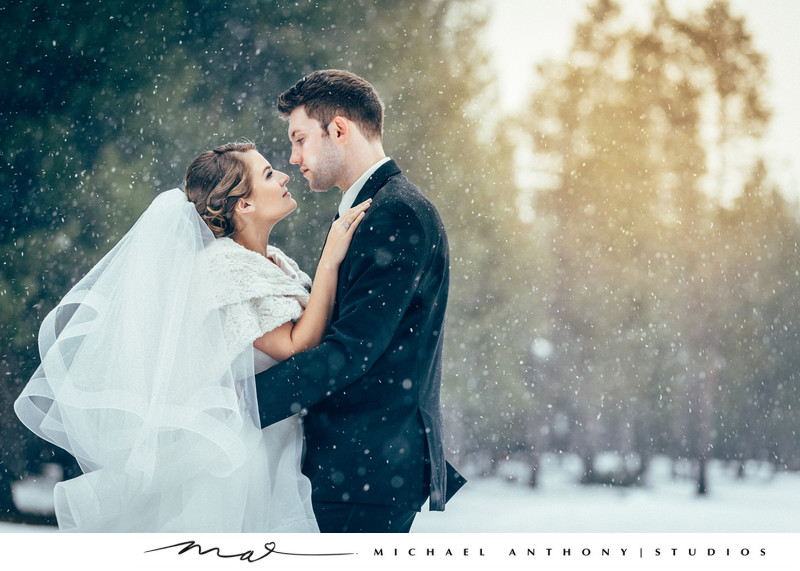 Oregon has some amazing locations in the US as well!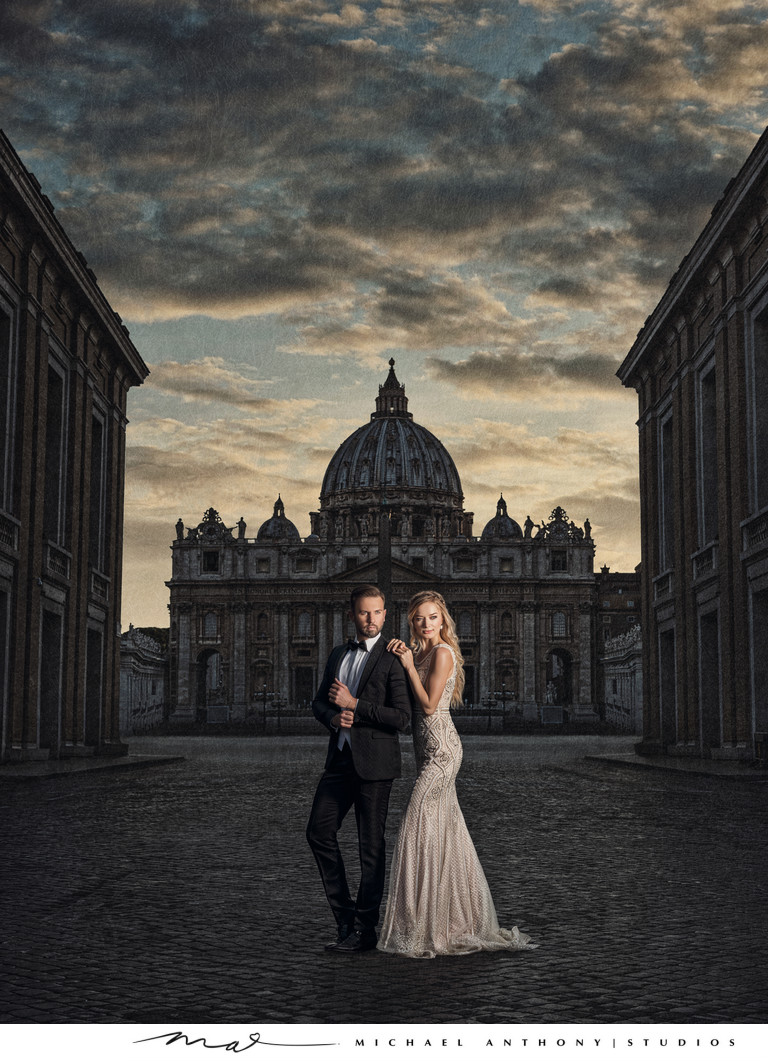 We really were at the Vatican for this shot...we often get asked if we edited them here...nope, but we did soon get chased out by the police after getting this image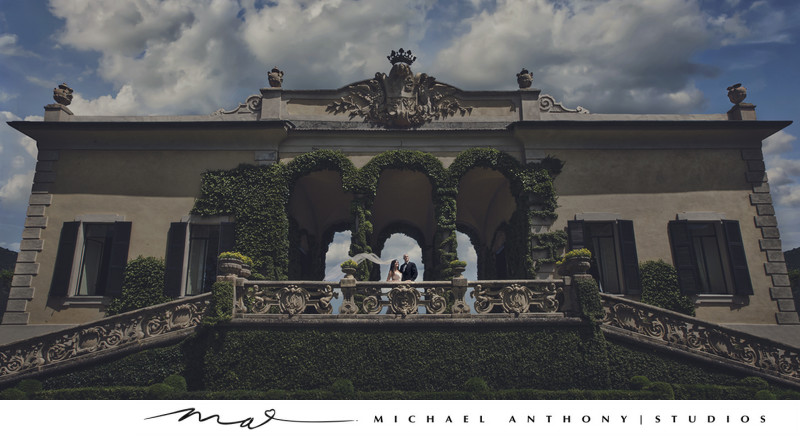 Villa Del Balbianello is a beautiful destination wedding location in Lake Como, Italy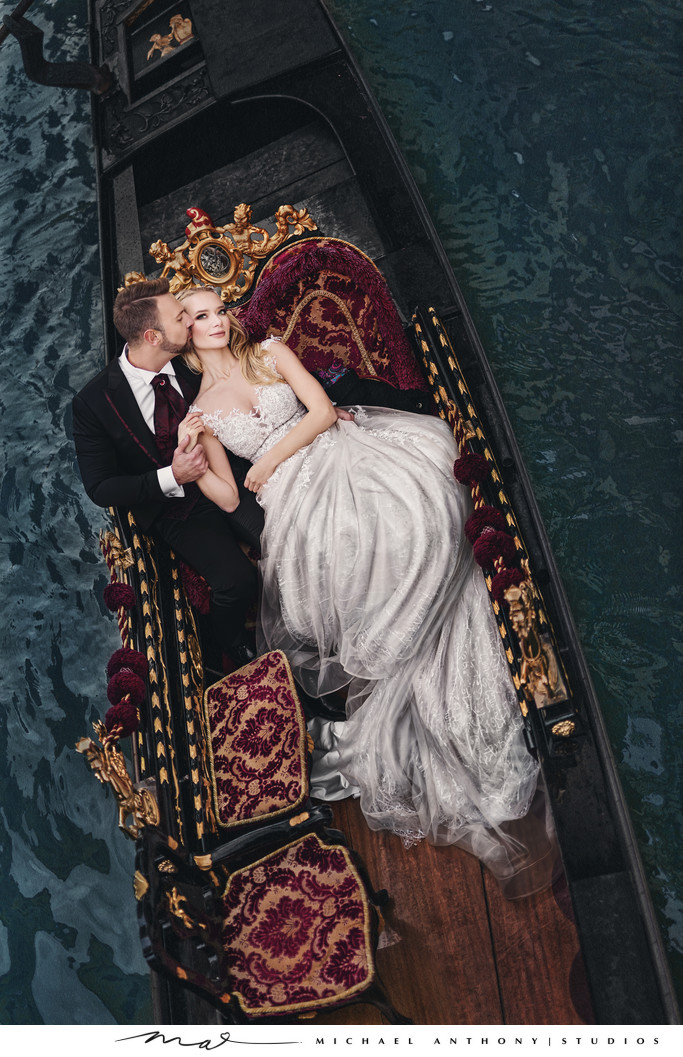 Venice, Italy was one of the most romantic places we have ever shot a destination wedding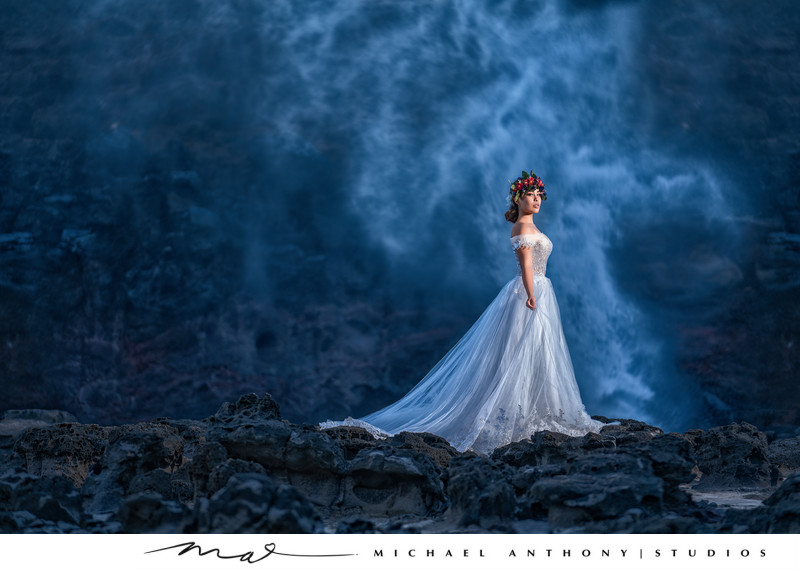 We love photographing destination weddings on Maui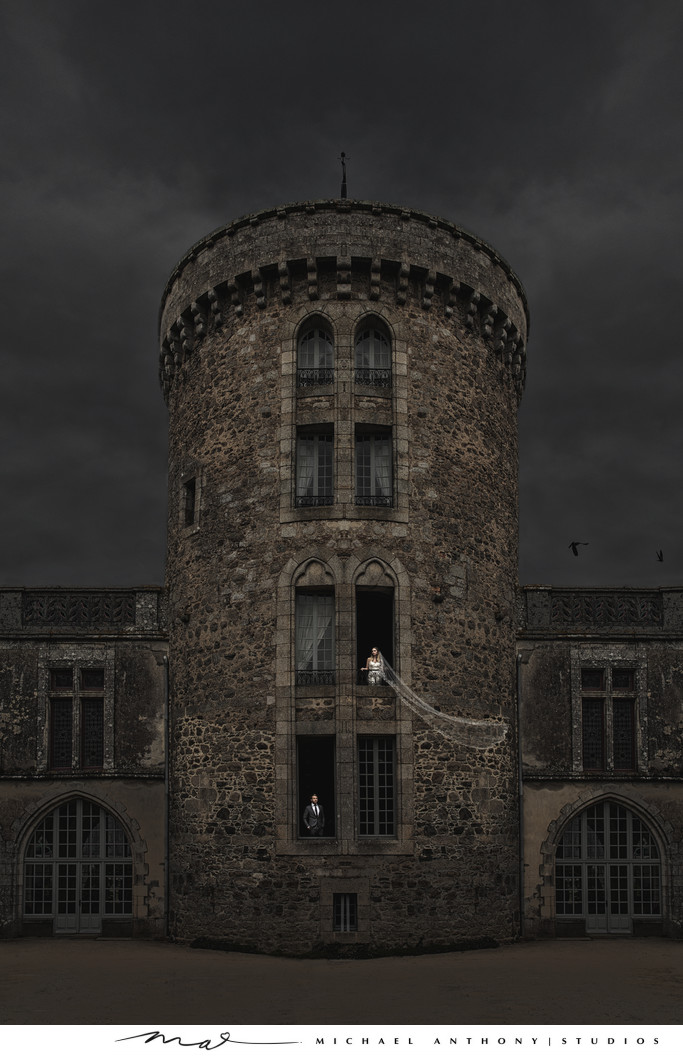 French Chateaus are an incredible place for destination weddings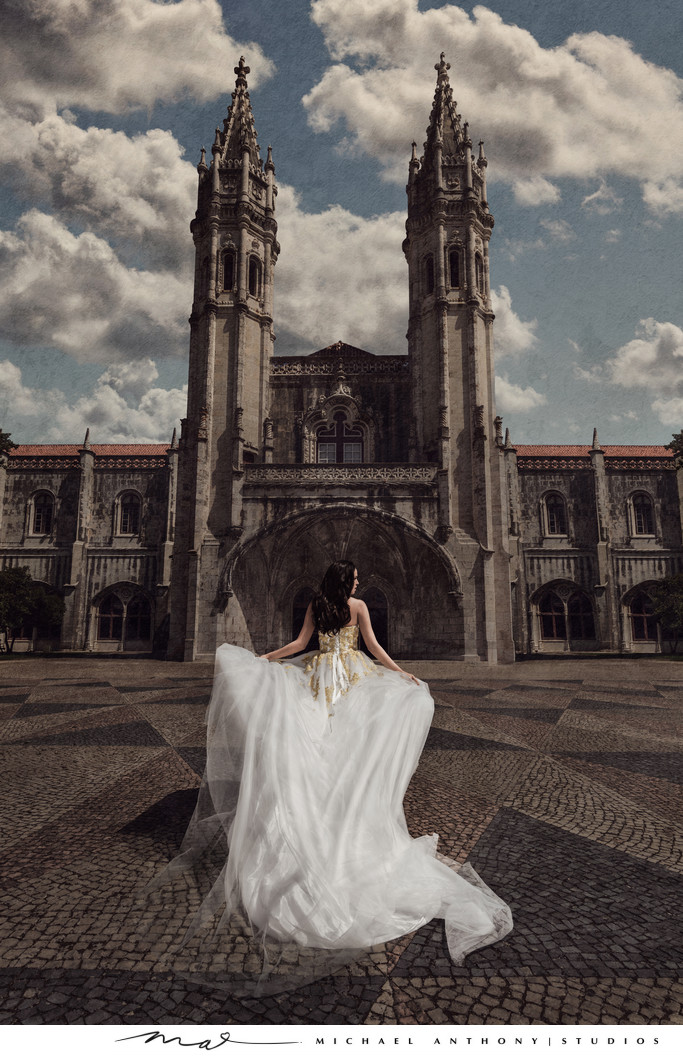 This one was shot in Lisbon, Portugal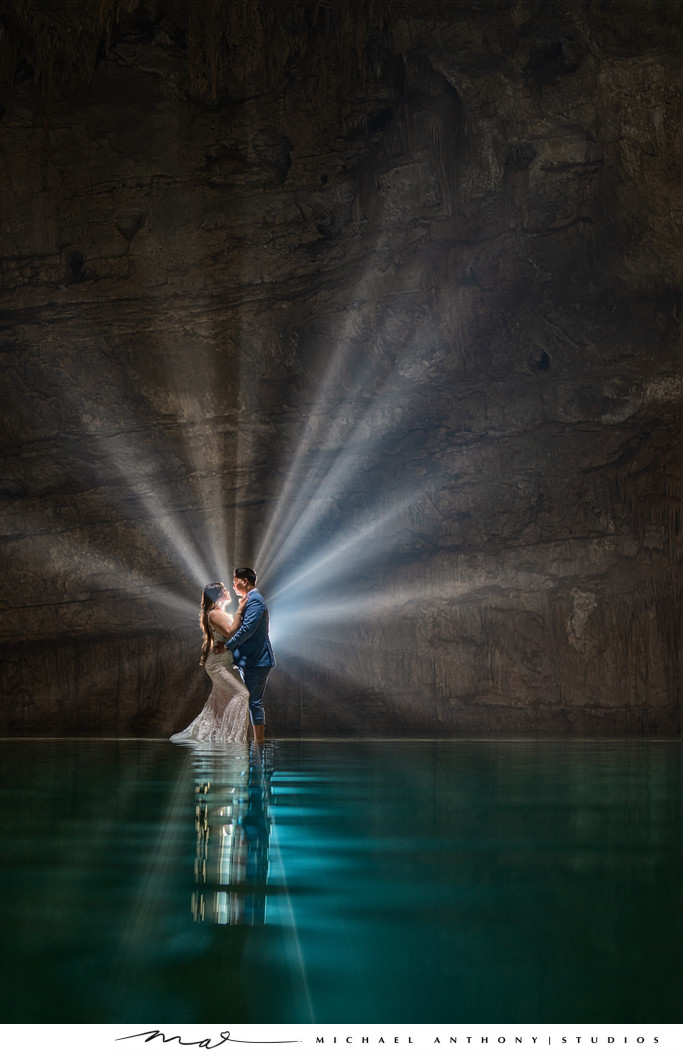 An incredible accident brought us to this Cenoté in Riviera Maya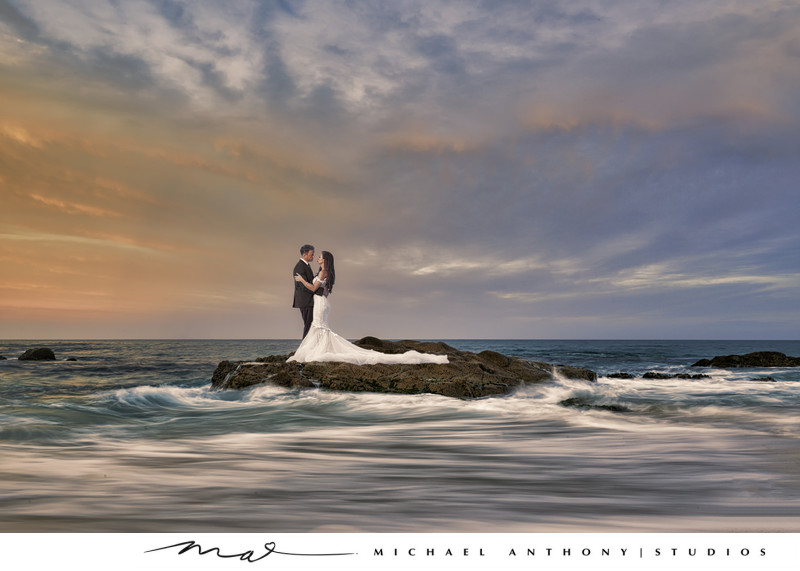 Cabo San Lucas is a favorite of our couples

Los Angeles Wedding Photographer Michael Anthony Photography , 26007 Huntington Lane #10, Valencia CA 91355 | 800-380-1217 - Privacy Policy - Terms of Use