About Us
Michael Anthony Photography is a Los Angeles-based Wedding Photography studio that was started in 2011 by Michael & Jennifer Loizzi. Our work is best known for its colorful, contemporary, cinematic style of portraiture.
Our love for storytelling and wedding photography has allowed us to capture weddings all throughout the world. We have photographed weddings in more than a dozen countries for stylish couples that want to remember their day as more than average.
As our company grew into one of the most popular independently owned wedding photography studios in Los Angeles, we began to train photographers in our cinematic style of wedding portraiture
In the beginning, we created a style of photography that puts your story first and allows us to capture your environment, your love, your emotion, and the people you cherish on the most important day of your life. This isn't marketing fluff, know how important of a decision you have to make when choosing your photographer, and we don't take any of our clients for granted. We have over 100 5-Star reviews on independent websites because we have a client-first mentality.
Michael & Jennifer live in North Los Angeles with our two dogs, a German Shepherd named Zoey & a Malti-poo (alpha dog) named Bella.
Michael has been named the #1 Wedding Photographer in the USA (2019, 2021) and is a 2x Gold Medalist in the World Photographic Cup, as well as a best of nations winner. Michael has spoken at international conferences all around the world and has been a writer for Shutter Magazine, Rangefinder, & Professional Photographer Magazine, and featured in ads by many industry companies, including Canon, Profoto, and more. See more of our awards here.
A Wedding Photography Experience unlike any other
---
---
Our goals for our clients are simple. First, provide an absolutely incredible client experience from start to finish. Second, provide our brides and grooms with creative photography that matches the vision our couples have of their wedding day. Our style and message are consistent in every wedding we photograph. Since 2011, our team has documented over 1200 amazing couples' weddings all throughout the world.
We photograph weddings throughout Los Angeles, Orange County, and at destinations worldwide. Our studio is unique in that we have a team of talented photographers, however, we have maintained a training standard to deliver consistent quality to our images. That way our clients have the reliability and customer service of a larger company while maintaining the artistry of a smaller one.
We have clients throughout the world who have had us document their weddings in our unique style, and we have been able to create memories for them beyond their weddings. We consider ourselves life photographers, rather than just wedding photographers.
Every couple has a love story, we want to tell yours...
Meet our talent
---
Interested in Joining Our Team?
Are you a fantastic photographer looking to fill your schedule and learn new skills? If so, we are looking for people like you! Our wedding photographer certification program helps our artists refine their skillsets, and to book out your calendar. If you are a reliable, talented artist that doesn't want to be bothered by tons of editing, e-mail, or phone calls, we have opportunities for you, start by filling out our associate artist application form below!
Selected applicants will go through a hiring process and receive world-class training.
---
About our Studio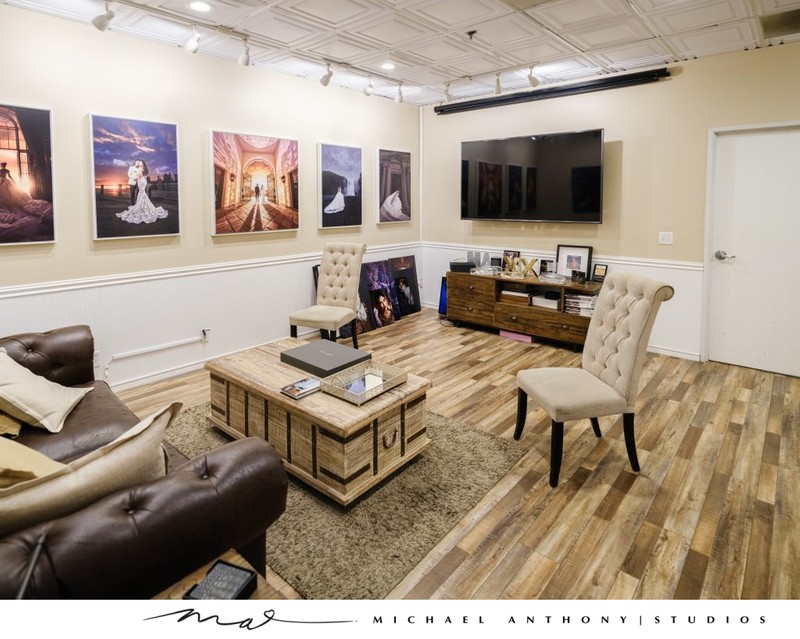 We opened our first public studio in 2013 at 23123 Lyons Ave in Santa Clarita. Since then we moved into our newest space in 2017, which we now call home. Located in the heart of the Santa Clarita Film Industry, our studio features ample amenities, as well as hundreds of sample photos, albums, and material swatches.
Our studio serves as a location for people to learn about our services and for families to enjoy seeing their wedding pictures together for the first time.
Our studio features 2,000 square feet of space and is located in Valencia, California right by Magic Mountain. Here we do our consultations, preview & ordering sessions, boudoir shoots, and portrait shoots.
The studio is open to the public by appointment and available for clients to do all of their photography sessions if needed.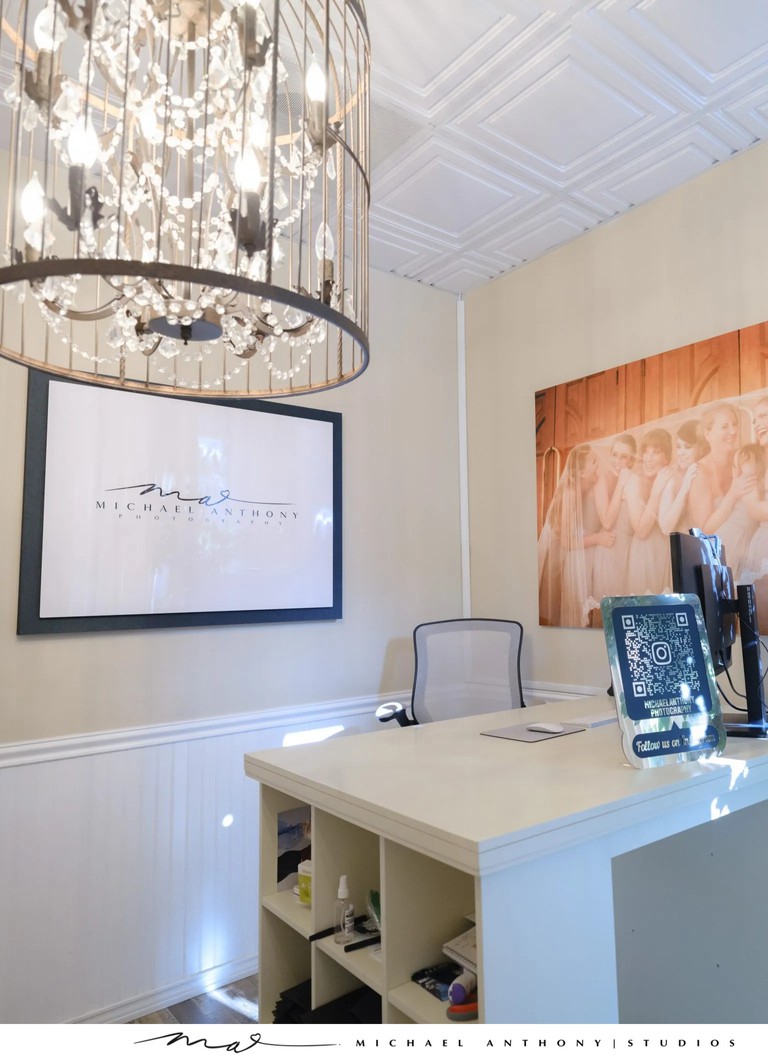 Featured In: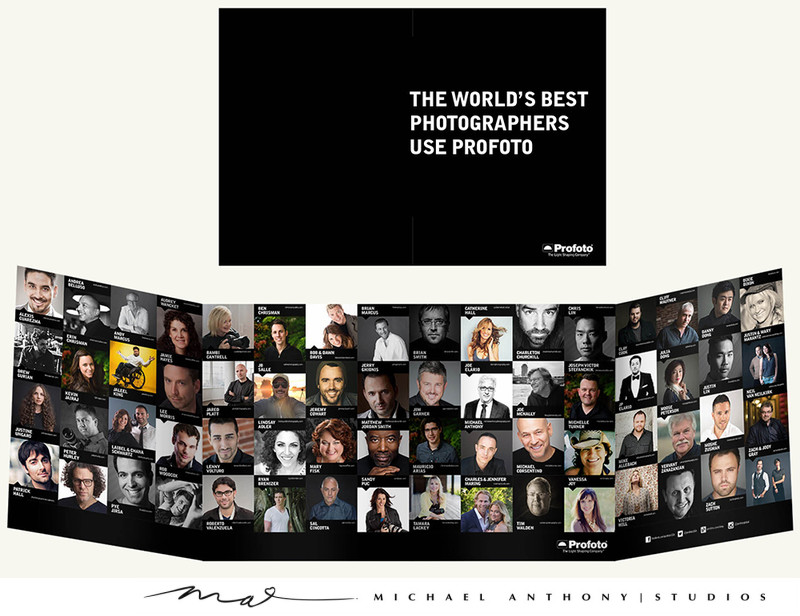 Our Team of Talented Artists
---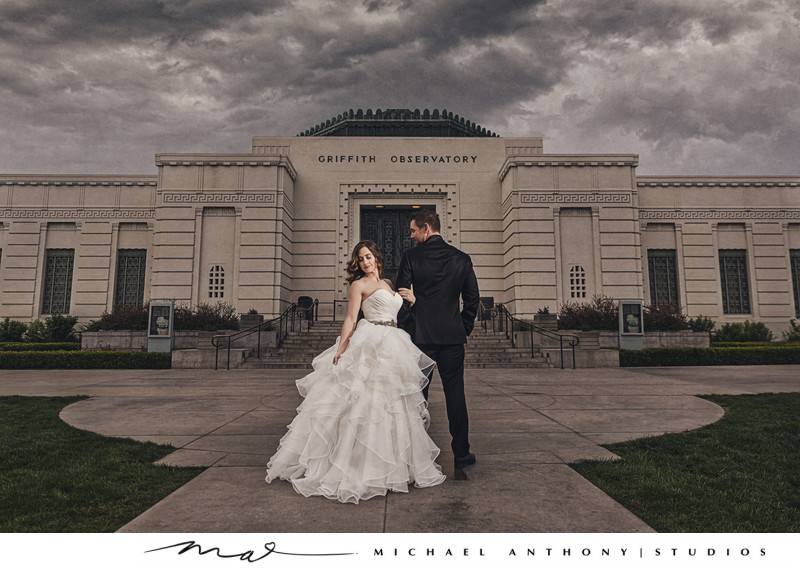 Our team of talented photographers and editors have been handpicked by Michael Anthony and developed in our Wedding Creatives Academy. Before being considered for our training program our wedding photographers must possess an advanced skill set in lighting, posing, and most importantly……storytelling. Less than 1% of the photographers that apply become certified by our team and our training program is designed to guarantee a consistent style and quality.
Our editors ensure that every image is handcrafted to perfection for our clients. With a shooting and editing team both in sync, we are able to create images for our clients that go beyond photographs and enter the realm of customized artwork. The products that we provide our clients with ensure that your memories will be cherished for generations to come.
Wedding Photography: Tailored to You
---
Every one of our artists is trained to be proficient in 3 different styles of photography among many others. The one thing that differentiates our studio from all others is that we guarantee our clients variety, and our team is able to work in all different scenarios. We don't just shoot weddings in one of these, every wedding will get all three. Read below for more details……
Cinematic
This is the Signature Michael Anthony Photography style. We created this style that blends bursts of color with fashion-inspired lighting to unify you with your environment. This style of photography is the most difficult of all of our styles of shooting but our team is trained to create at least one image like this from each part of the wedding day. These images are best used for wall art in your home.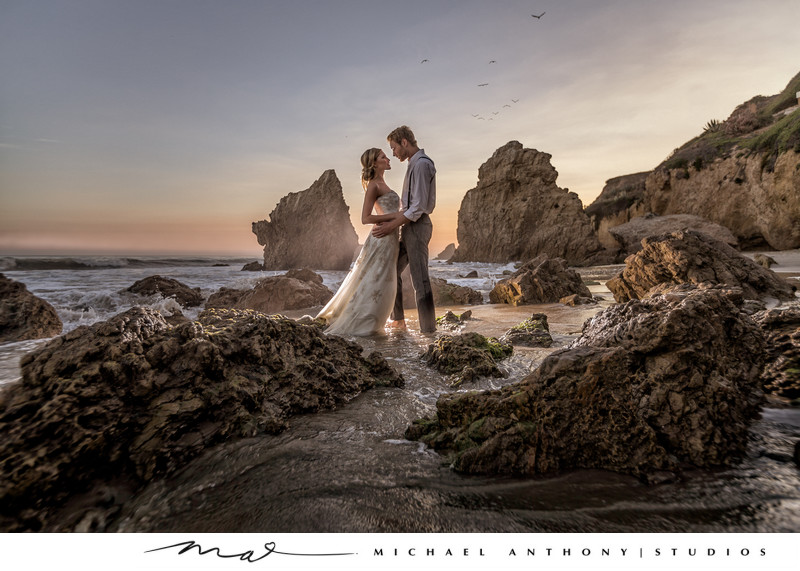 Photojournalistic
Do you love the emotion in wedding photographs? We do too. Capturing emotion is our favorite part of the day. The trick to capturing good moments is to shoot through them as they are happening. As much as we love watching these moments unfold, we would much rather be working to document them. Photojournalism is the most important skillset that a wedding photographer has.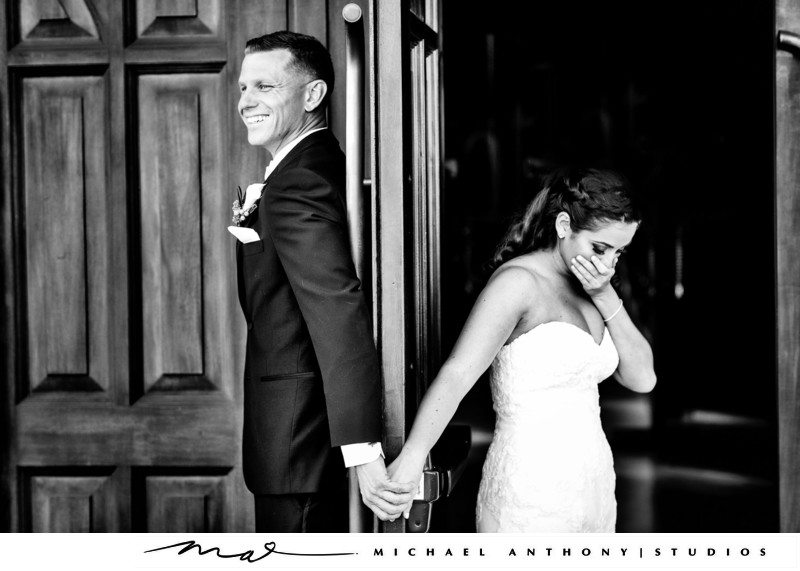 Traditional
The buzzword for this style today in our industry is "natural light photographer," however it's crucial to make sure that the studio that shoots your wedding can create this look, even when the light is low. This style is clean, light and airy. Every wedding will have many images shot in the traditional style because it's timeless, classic, and will never go out of style.


Los Angeles Wedding Photographer Michael Anthony Photography , 26007 Huntington Lane #10, Santa Clarita, CA 91355 | 310-750-0886 - Privacy Policy - Terms of Use <