5 Things to Remember on Your Wedding Day
---
1. Break In Your Wedding Day Shoes
No one wants to find out that amazing pair of Louboutins they brought to strut down the aisle actually has their feet crying to be let out 30 minutes into their wedding. Wear your shoes around the house before the big day, and keep wearing them until you're sure they're comfortable and you've rid them of that "brand new pair of heels" feeling we're all too familiar with. Adding gel soles to your heels can be a lifesaver on the wedding day, just be sure to remove them for photos!
2. Get Your Ring Cleaned
Whether we admit it or not, we all know that day to day we get lotion, soap, and hair spray on our sparkly engagement ring, and over time it starts to lack that shine and sparkle it had the first day we got it. Getting your ring professionally cleaned isn't something most of us do often, but you'll definitely want to make sure to get it nice and sparkly right before your big day! Your ring will be front and center for many pictures, so you want it to looks its best. Go to a cleaner you trust, and ensure it will be back before the big day.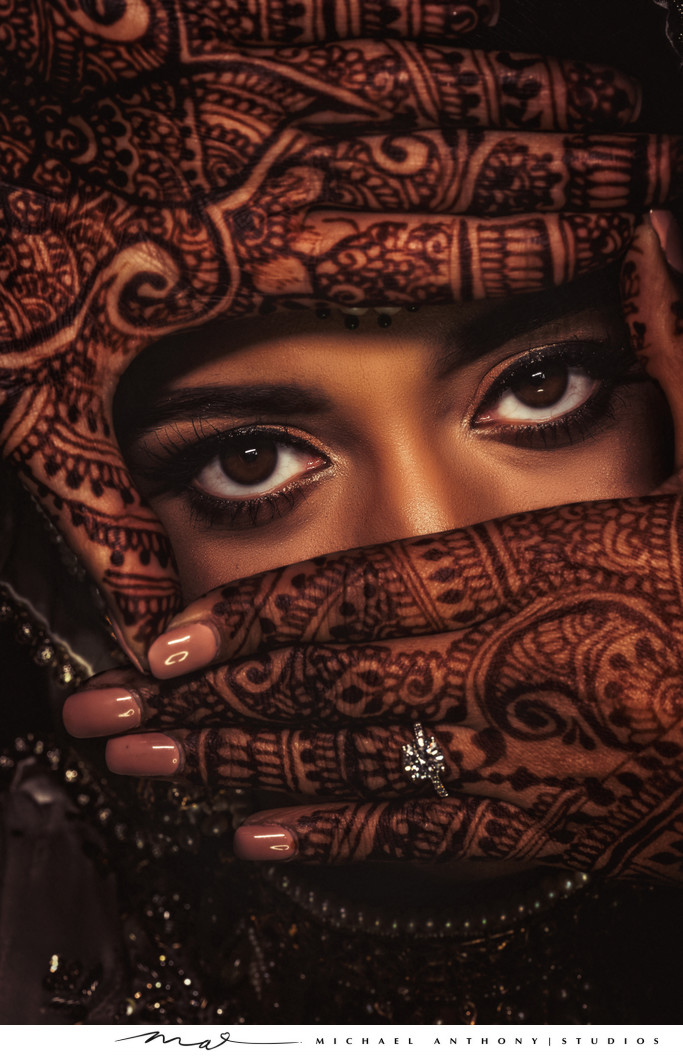 3. Finalize Your Shot List
The shot list you give your photographer is imperative to making sure you get precious photos with all of your closest loved one. Gather a list of who you'll want in pictures with you on the wedding day, and designate a member of the wedding party to help the photographer figure out who everyone is. You'll be so thankful you have a game plan once the wedding day comes. The shot list helps everything run smoothly and quickly, and makes sure no one is left out.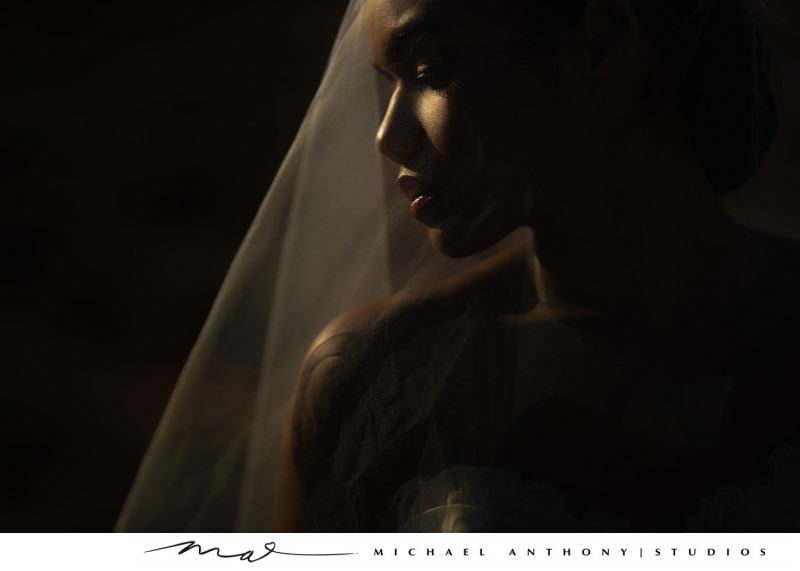 4. Check In With Your Vendors
Be sure to check in with your vendors before the big day to make sure you don't owe any final payments, and to ensure everyone knows their designated arrival time. A tight timeline helps everything run smoothly, so make sure everyone has a copy beforehand so they can prepare for your day.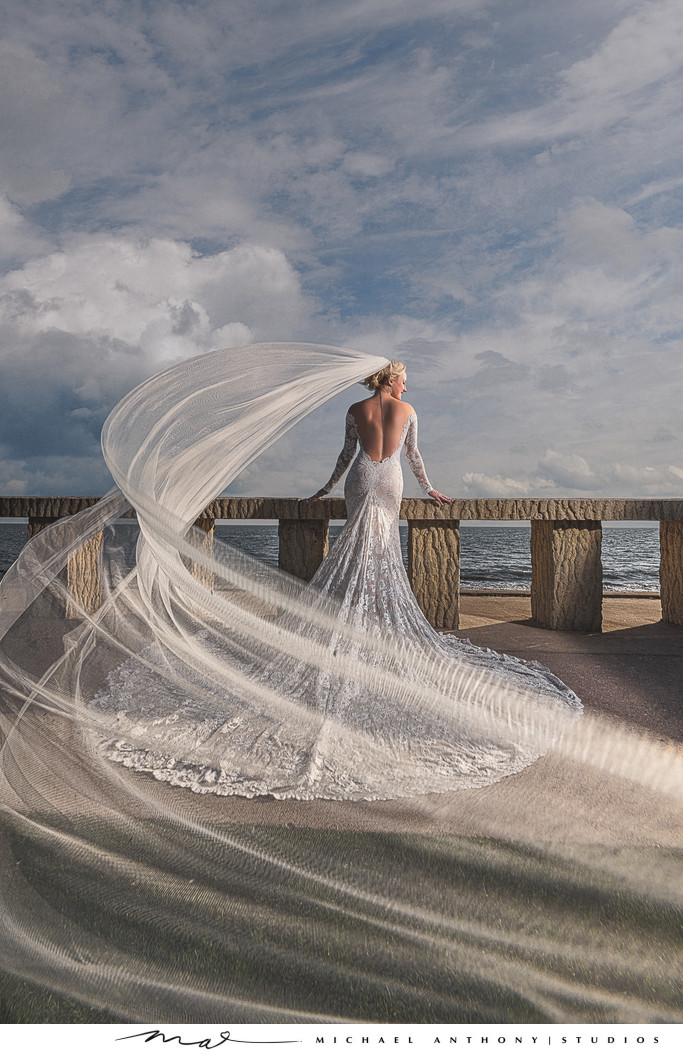 5. Pack Your Wedding Bag
The last thing you want on your wedding night is to realize you forgot your toothbrush or contact case. Pack your bag with everything you'll need for your wedding day andnight. We recommend an emergency kit for the wedding day that anything that could go wrong: sewing kit, tampons, pain killers, extra lipstick, band aids, bobby pins, nail glue and a file. For the wedding night, don't forget your bedtime essentials, your wedding night lingerie you may be planning to surprise him with! There's nothing worse than being away from home without your creature comforts, so while you're getting ready for bed at home, make a checklist of your "getting ready" essentials, as well as any medication you take regularly. This will help you make sure you don't miss anything when you're packing for your wedding night!
We hope you use this checklist the weeks leading up to you wedding day to ensure everything runs smoothly! Oh, and our last tip for you… Relax and enjoy your day, it's finally here! Everything you've been planning for has paid off. Soak it all in. We'll see you on the other side!
Los Angeles Wedding Photographer Michael Anthony Photography , 26007 Huntington Lane #10, Santa Clarita, CA 91355 | 310-750-0886 - Privacy Policy - Terms of Use <