Picking Your Wedding Venue
5 Tips to Picking the Perfect Wedding Venue
---
Congratulations, you're engaged! You've made the big announcement to your family, posted photos of you and your new fiance all over social media, and have purchased and decorated your new wedding planning binder. Now what? There are vendors to be hired, colors to be set, and bridesmaids to be picked, but first we need a venue. Choosing your wedding venue can feel like a daunting task, after all it's the backdrop that the rest of your big day revolves around. But, with some pre-planning and these few tips, you'll be well on your way to finding your dream venue! Also, if you are looking for a wedding venue in Los Angeles, check out this list that we put together!
1. Choose Your Wedding Date
Choosing your wedding date is big step in the planning process! Sometimes dates are chosen with a special meaning in mind, and sometimes it's based off your church's availability. If you have some flexibility with your date, you may be able to find your dream venue at a lower rate. The time of year you choose to get married, as well as the day of the week, and even how far in advance you book are all factors that will work to your advantage when booking a venue. Once you have a date, you can narrow down your venue choices based on availability!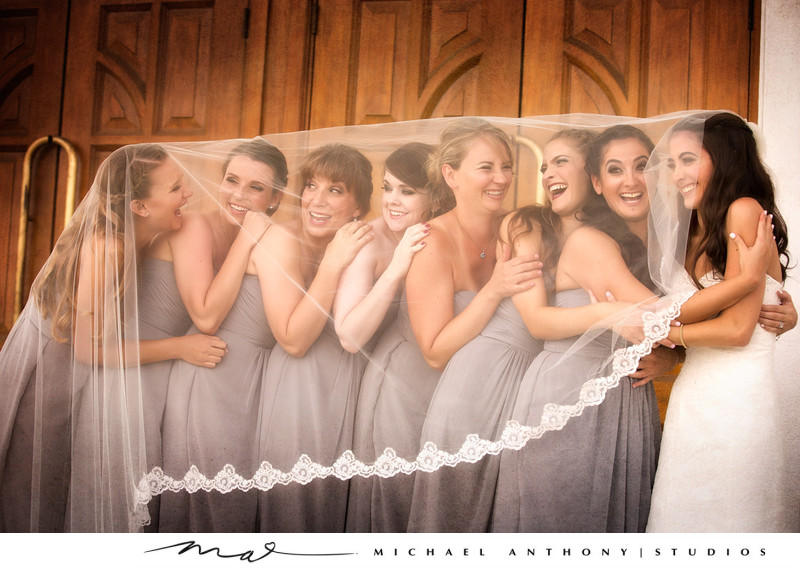 2. Get a Guest Count
It's important to decide how many people you'll be inviting to your wedding before you start exploring venues. Many venues have limitations regarding how many guests they can accommodate, so you'll want to have a clear idea of your guest list before you start venue shopping.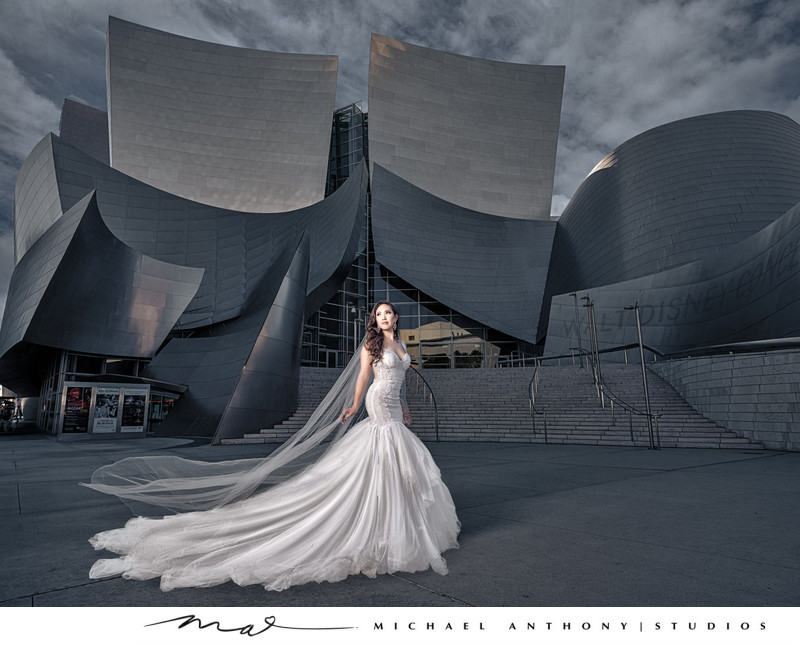 3. Break Down Your Budget
Your budget is a huge factor in planning your wedding, and will help you get a better idea of what venues are within reach. All-inclusive venues can take a lot of guesswork out of choosing and budgeting for florals, rentals, cake, and dinner. But, if you want the ability to choose those vendors on your own, you'll want to make sure your venue will allow outside vendor choices. By planning out your entire before you start shopping for a venue, you'll have a much better chance of staying within the lines when you're shopping for your other vendors.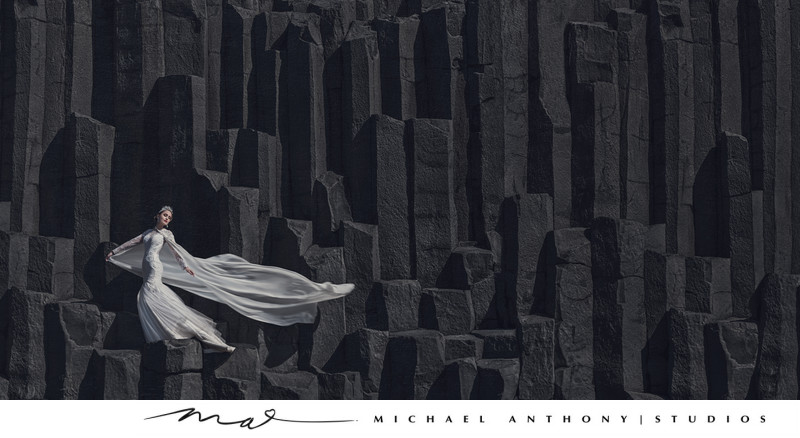 4. Check Out Real Wedding Photos from Your Venue
While photos of your venue on their website and social media are a great place to start to decide if it's a good with with your vision and style, don't rely on only your venue's photos. Check out real couples blogs, and photographers' and planners' website to get a better picture of what your venue will look like with a variety of decor, at different times of year, and different times of the day.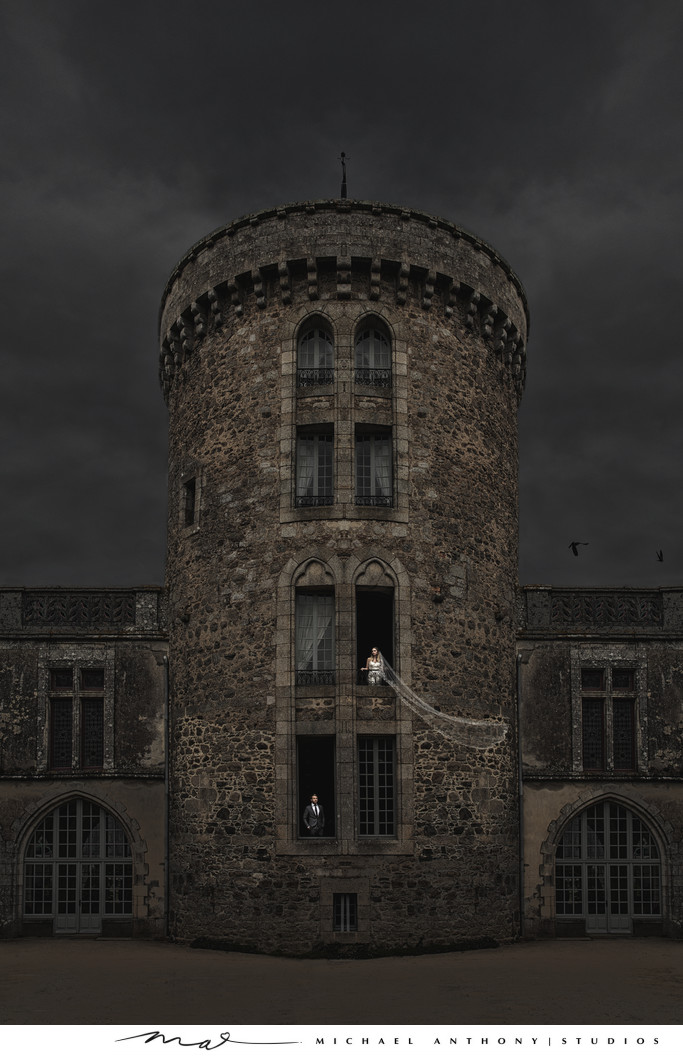 5. Do a Site Visit… Do Many Site Visits
Once you've narrowed your list down to your favorite venues, we recommend planning a site visit! If you can plan your visit around the same time of year you're planning your wedding, even better! You may think you've picked your favorite venue online, but we recommend checking out your top 5 in person to find the best fit for your style and event. What you see in person may surprise you, and often the feeling or layout of a venue may sway your decision.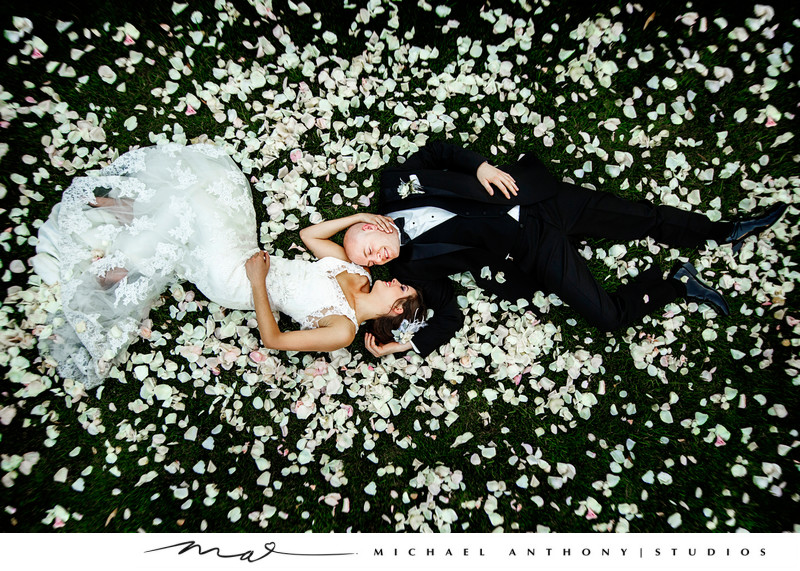 Now that you have your handy list of venue tips, it's time to start venue shopping. Best of luck!
Los Angeles Wedding Photographer Michael Anthony Photography , 26007 Huntington Lane #10, Santa Clarita, CA 91355 | 310-750-0886 - Privacy Policy - Terms of Use <