Creating Your Seating Chart
5 Tips to Creating Your Seating Chart
Planning your seating chart is one of those wedding tasks that can't be started until the last minute. Once all of your RSVPs are in, and you have a clear idea of who will be attending, it's time to break out the sharpie, sticky notes, and poster board and get to planning. While it's tempting to save this for the night before the wedding, we recommend planning your seating chart at least a week beforehand to give yourself plenty of time to make adjustments and put consideration into who your friends and family are going to spend their evening next to. With our five tips, you will be on your way to the perfect seating chart in no time!
1. Choose Your Tables
The first step to planning your seating chart is to decide what shape of tables you want at your reception. Round tables are the most traditional option, and give your guests more room to stretch their legs, but if you're having a large wedding rectangular tables will offer more flexibility in fitting tables into the space. We'll want to decide While planning the position of your tables can feel like tetris, deciding on a shape (or shapes), and how many people you want at each table, is the best first step to getting everything in place so you can start your seating chart.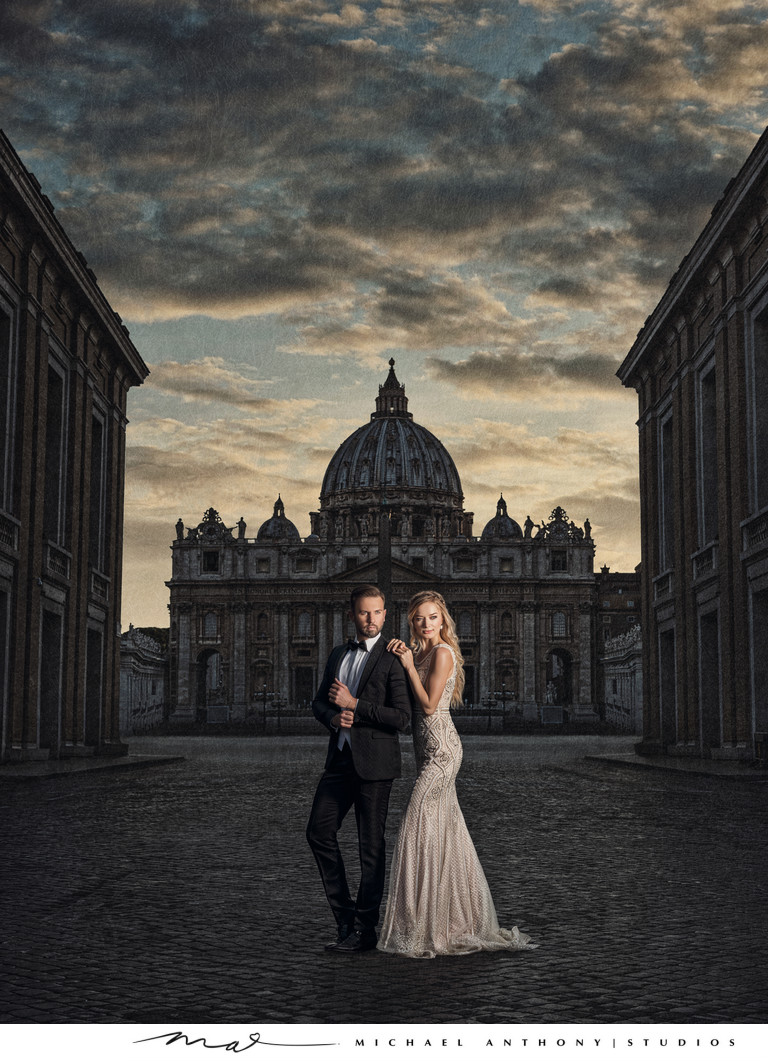 2. Categorize Your Guests
How do your guests know each other? Are they family, college friends, friends of your parents? Starting a spreadsheet to categorize your guests by group is a good way to start seeing the big picture of who is going to fit well together at a table. While it's always nice to add new faces to a group's table, you want to make sure that no one is at a table without anyone they know. If you have no choice but to seat someone at a table with entirely new people to them, be sure that they'll at least have common interests with their group so they don't feel left out. Once you have your categories sorted out, we can start planning breaking them up into tables!
3. Pick the Best Seat in the House
Traditionally, the bride and groom will sit at a rectangular head table with their wedding party at the front of the room that faces the rest of their guests. But, lately many couples have been opting for a little more alone time with a smaller sweetheart table for themselves, with their friends and family at nearby tables surrounding them. Remember, it's your wedding, and there are no rules, so choose what feels best for you. If you opt for a sweetheart table, we recommend keeping the tables closest to you reserved for parents and bridal party. As you continue outwards, keep in mind the position of the tables to the dance floor, and position your friends that will be dancing all night close to the DJ, and your older relatives who may not want to be next to a thumping speaker further away. If you're going to opt for a traditional head table with your bridal party, we love the idea of breaking tradition a little bit and opting for a long table towards the center of the room so that no one feels too far away from you.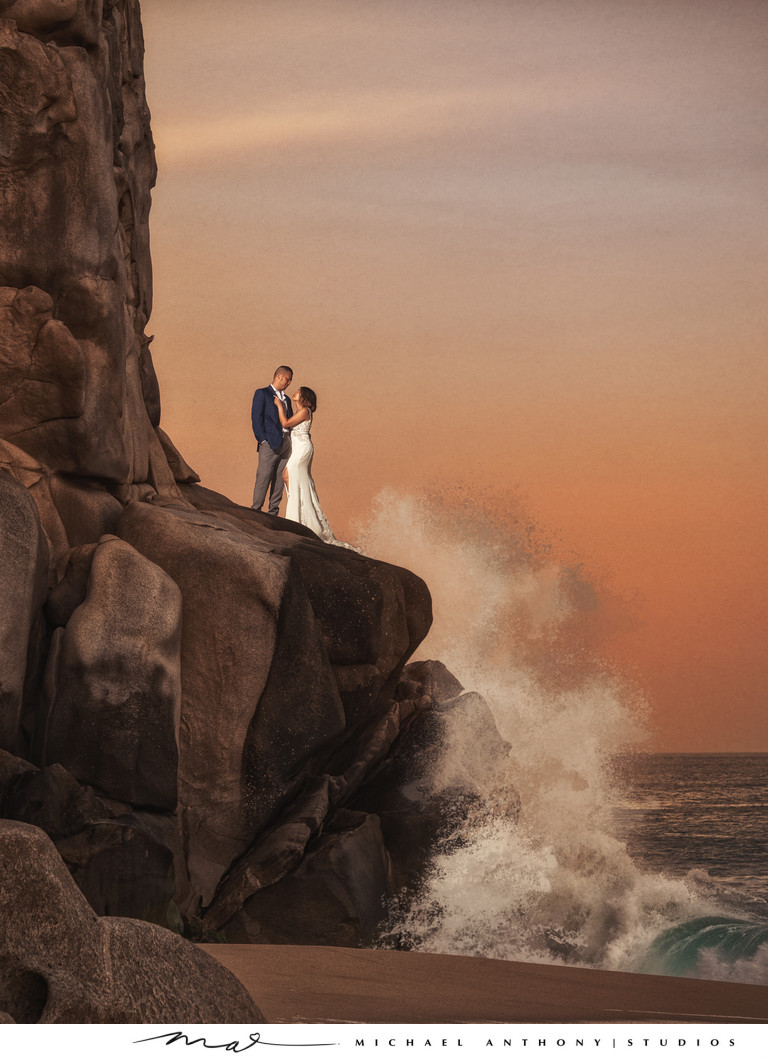 4. Start Your Chart
Now that you have an idea of who's going where, it's time to start putting your plan down on paper. There are plenty of great seating chart simulators online, but we love a good old fashioned poster board and Post-It Notes to start visualizing your seating chart. Start with large circles (or rectangles) to represent your tables, and give each guest's name a post-it note. As you start sticking them to their seats, this will allow you to move them around to your heart's desire if something's not feeling right. If you can't fit a whole group at one table, split them down the middle and mix them with another group so that no one is left alone, and everyone can meet some new faces. Use your best judgement when seating people together, keeping in mind who is likely to get along, and who is already familiar with each other. For example, when dealing with divorced parents or feuding family, it's best to keep them at separate tables away from each other, where they still feel like they can have fun and be part of the party. Try not to stick your single friend at a group full of newly-weds, or give them a plus one to enjoy the wedding with. At the end of the day, you know your friends and family best, so make sure you give them a comfortable spot where they'll be able to enjoy your night.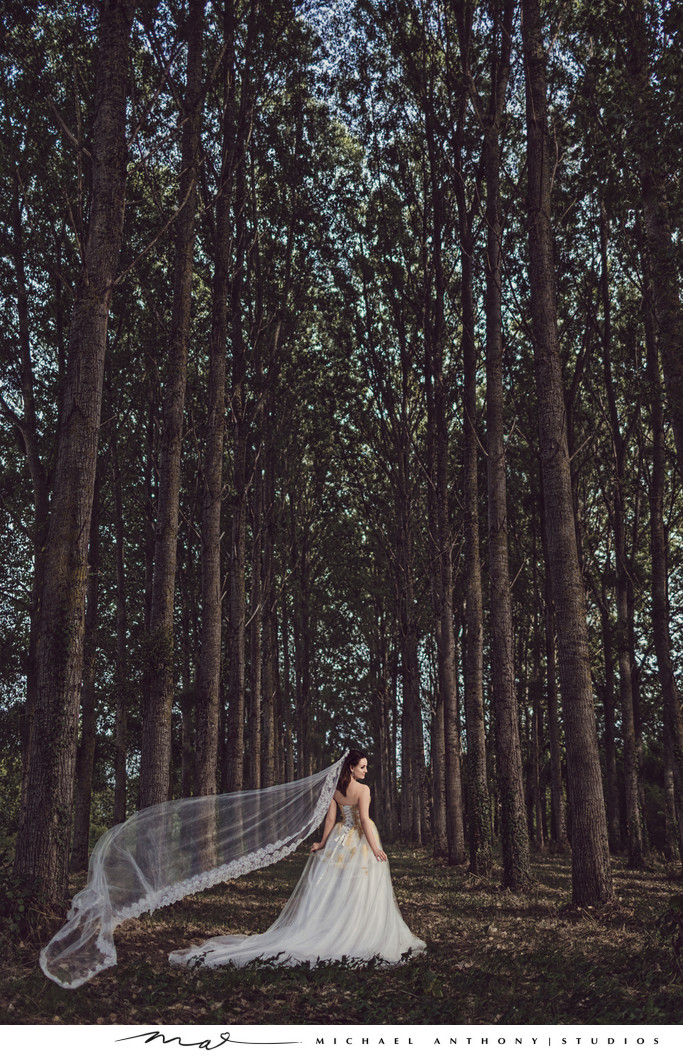 5. Decide on a Display
Whether you decide to use a traditional place card for each guest, a large sign or TV screen, or your own DIY solution, you'll want to be sure to tell guests where to go once they get inside by putting their table number next to their name. Many couples sort their guests by table, and allow them to choose their own seat, but if you want to tell your guests which seat is theirs, you can leave a place card at each seat of the table to guide them when they arrive. By having a designated seat or table for everyone at the reception, you'll avoid confusion as people look for a spot that their whole group will fit, or creating a bottleneck as people decide which tables are free. This will avoid anyone sitting alone, or having to split up their party, and your guests will thank you for it.
At the end of the day, it's important not to stress too much about your seating chart. After all, the average wedding guests spends a total of only 15 minutes at their table over the course of the night, when they're not partying with all their friends on the dance floor. Once you make sure everyone has a place to sit, you'll have peace of mind and everyone will be able to enjoy the night with you. Now, plan on!
Los Angeles Wedding Photographer Michael Anthony Photography , 26007 Huntington Lane #10, Santa Clarita, CA 91355 | 310-750-0886 - Privacy Policy - Terms of Use <