Tips for Choosing Your Gown
5 Tips for Choosing Your Wedding Dress
---
Any fashion-forward girl will tell you that there is power in the clothes you wear. The right outfit can make you feel confident, beautiful and powerful, all the things you want to be every day, but most especially on your wedding day. Picking your wedding dress is one of the most important decisions you'll make about your special day. So important that it can feel like a daunting task. Here are some tips to keep in mind when planning one of your most memorable purchases.
1. Do your homework.
Everything from wedding dress styles to the best boutiques will require research. (If you're new to the wedding world, there's even a whole new vocabulary for you to learn). Be honest, did you know what bustle meant before you got married?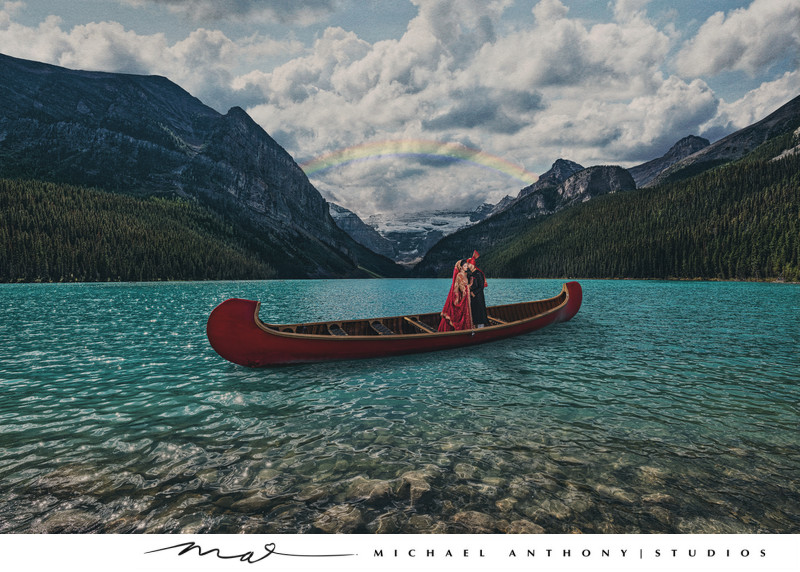 2. Pick your perfect silhouette.
("Silhouette" is one of those new vocabulary terms). It can be tempting to try to emulate the latest wedding dress trends. After all, it's the biggest day of your life, and you want every detail to be memorable! However, a gown should be timeless. Sticking to your style is the best guarantee that you will still love what you see when you are going through your photo albums decades from now.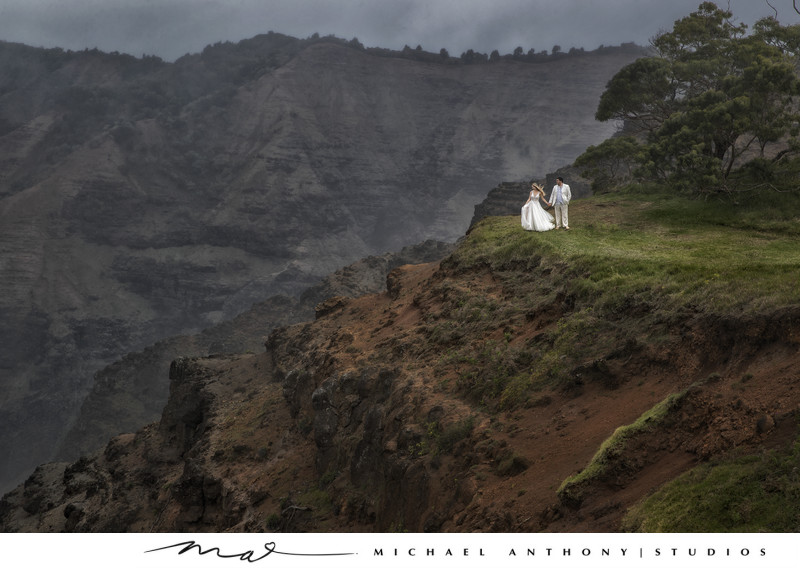 3. Try on as many wedding dresses as you need to.
While that is true, it's still important to keep an open mind. The best way to know how a dress fits is to put it on your body. Trust your consultant on the day of your appointment, even if the dress doesn't appeal to you when it's on the hanger.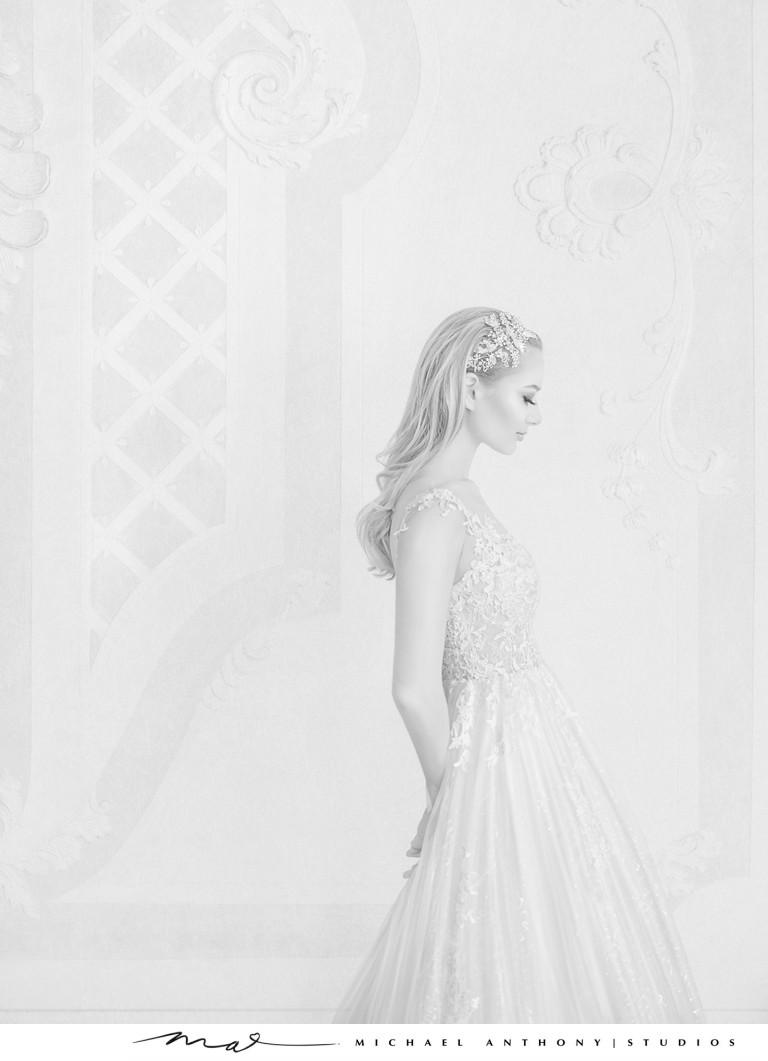 4. Move around!
Test the way the dress fits you by moving around in it. You want to be comfortable enough to make it through the ceremony, pictures, and dancing the night away.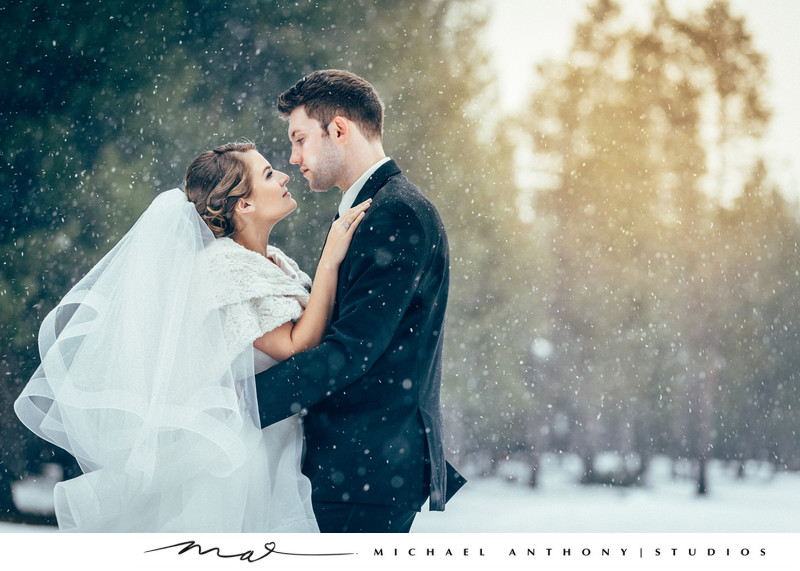 5. Focus on how you want to feel.
The most important tip is to choose the dress that makes you feel the way you envisioned feeling on your wedding day. Too often, brides choose their gown based on the opinion of others, or the latest trend. Keep in mind that this is your dress for your special day, so pick the dress that feels right to you.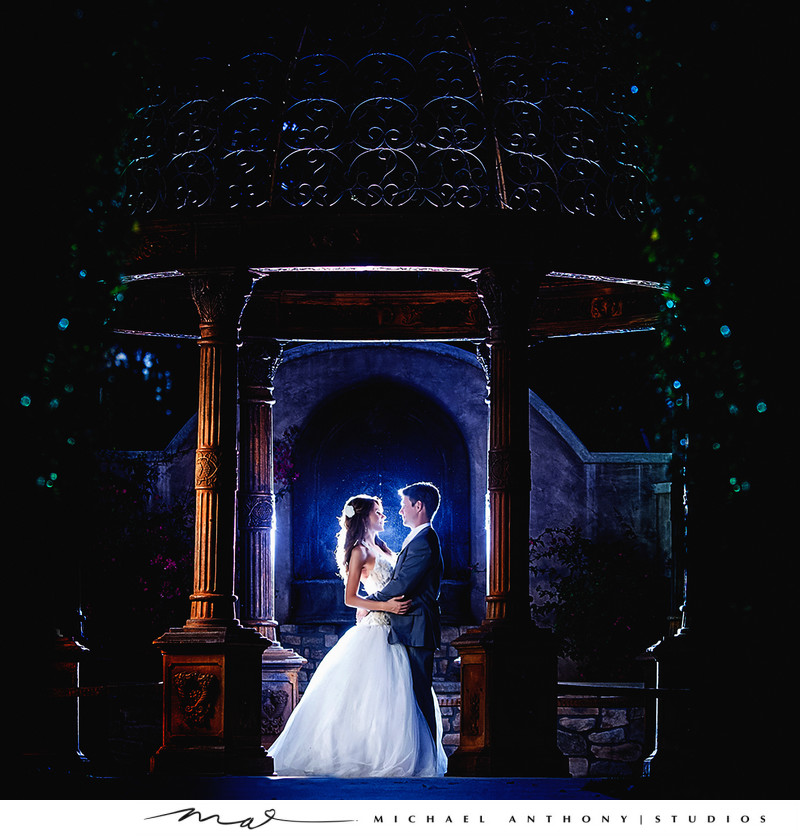 Los Angeles Wedding Photographer Michael Anthony Photography , 26007 Huntington Lane #10, Santa Clarita, CA 91355 | 310-750-0886 - Privacy Policy - Terms of Use <