How to Choose A Wedding Photographer in Los Angeles
---
If you're on a search for the perfect wedding photographer, you've come to the right place. When you look up "Los Angeles wedding Photographer", you're bound to get hundreds if not thousands of results ranging from ameature to professional, affordable to luxury, bright and airy to colorful and cinematic. But how do you know which photographer is right for you? We are here to help walk you through every step of hiring a wedding photographer in Los Angeles so you can start narrowing your search and meeting with photographers that are perfect for your event.
Decide on a Style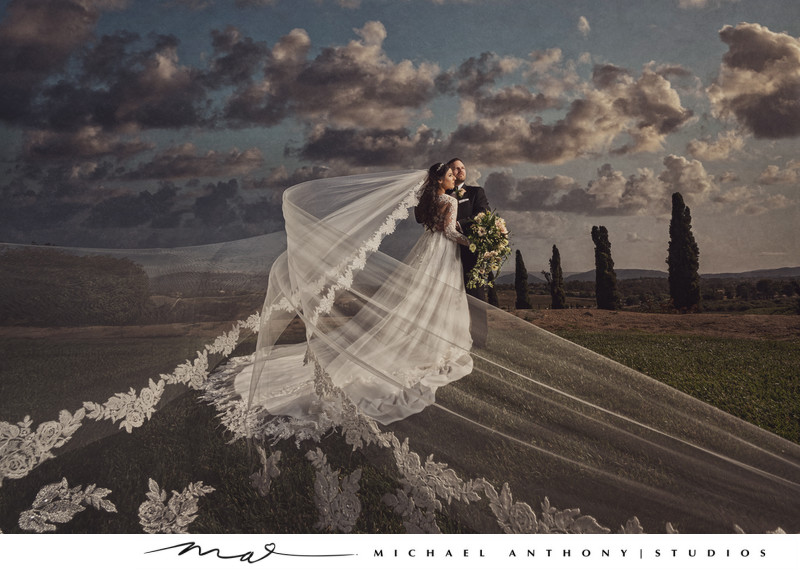 When it comes to choosing a wedding photographer, many couples are overwhelmed at the amount of options they have. What you may not realize is that every photographer has a signature style, and so do you, whether you know it yet or not. You may be more inclined to a light and airy style to match your rustic backyard wedding, or a colorful, photojournalistic approach for your banquet hall reception that goes all night. We recommend that you start with a mood board, and start collecting images that you're drawn to. You may not know why you love them at first, but when you have a sizeable collection of images (We recommend at least 25-50 photos), do a bird's eye view and start to dissect what makes the images similar. Maybe it's a color palette, a certain type of feeling the images evoke, or maybe all of the images you chose have a similar type of editing, posing, or candor. This is the first step to finding your style, and will allow you to look out for photographers that match that style and feeling when you're doing your initial research. Remember, most professional wedding photographers should be able to tailor your wedding day photographs to your style, but you should definitely communicate your vision with any photographers you meet with to ensure they can deliver what you're looking for.
Do Your Research
We recommend starting your search for the perfect wedding photographer online. Sites like Wedding Wire and The Knot are great resources to browse wedding photographers in your area, see an overview of their style, and read reviews from past clients. Mark your favorites, and then do a deeper dive into the ones you really love. Most photographers will have a blog on their website which will allow you to see even more of their work, and delve into a wedding day from beginning to end. While it's great to know they can nail the posed bride and groom portraits on the wedding day, you'll want to see what the rest of the day looks like from the details and getting ready shots in the morning, to the cake cutting at the end of the night. Pay attention to the work they showcase, if you're only seeing work from one wedding or one specific part of the day, they may not have the level of experience you're looking for.
Schedule Consultations
It may feel like a burden to take time out to meet different wedding photographers instead of just comparing pricing and work online, but trust us when we say that meeting your wedding photography candidates in person is one of the most important moves you'll make when choosing the perfect one for you. Remember that your wedding photographer is the only vendor that will be standing by your side all day long, so it's important that their personality and energy match you and your partner's. The consultation is also a great opportunity for you to express any style preferences, concerns, or questions you may have about their shooting process. Once they have a chance to walk you through how they work on a wedding day and get to know you and your event a bit better, they'll be able to make customized recommendations when it comes to the number of hours you'll need, how many photographers and assistants they'll want to bring, and discuss product options that will work best for you. You'll be much better off with a customized photography package that's been tailored to your event, and a consultation will help you understand everything that's going into the price you've been quoted.
Compare Collections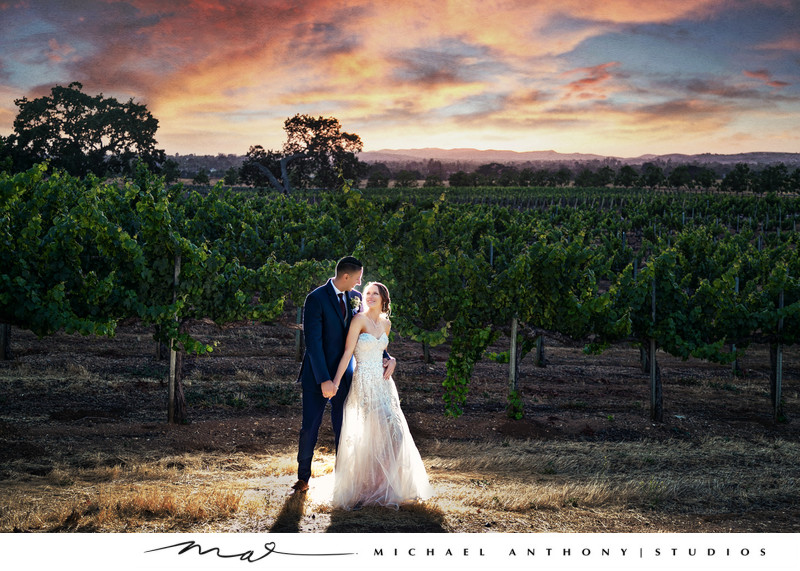 Before you start shopping for a wedding photographer, it's hard to know the going rate. Don't make the mistake of putting yourself in a restrictive box due to budget before meeting with photographers whose work you've fallen in love with. While there are photographers at almost every price point, it's important you see what's out there and what makes a $5000 wedding collection different than a $2000 one. While it may not be in your initial budget, remember that your wedding photos are the only thing you'll be taking away from your wedding, so it's important you're hiring a studio you can trust, who has a great reputation amongst their clients, and will put you at ease on the wedding day knowing they're capturing you're vision just how you want it. You may be surprised at what a photographer may be able to do to help fit your dream photos into your dream budget, so it's worth having the conversation, and deciding if you may be able to reallocate some funds to ensure you're going to have photos you're in love with for years to come. And remember, the value of what you're receiving from your photographer goes farther than the size of a wedding album or the number of hours in a package.
Set Up an Engagement Session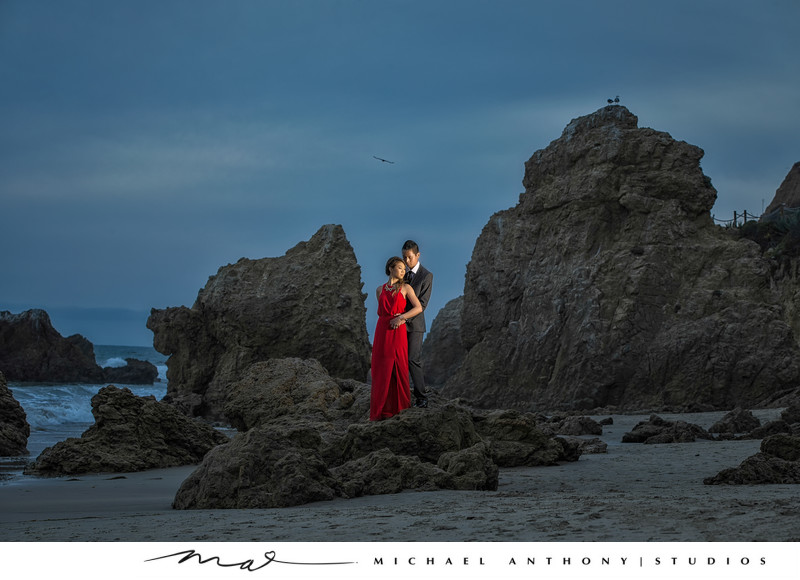 When you're deciding on a wedding photographer, try to negotiate an engagement session into your package that you can use before the wedding. Even if you and your beau aren't "picture people" or you've already done engagement photos, it's important that you work with your wedding photographer before the big day. This will allow you to work out any kinks with your wedding photographer when it comes to your preferred style, allows your photographer to work out what posing and angles work best for you and your partner, and helps you get acquainted so you're not working with a virtual stranger on your wedding day. The more face to face interaction you have with your photographer, the better connection you'll have when it comes to the wedding day, ensuring they can put you at ease, bring you out of your shell, and capture you in the best possible way on your wedding day.
---
---
Los Angeles Wedding Photographer Michael Anthony Photography , 26007 Huntington Lane #10, Santa Clarita, CA 91355 | 310-750-0886 - Privacy Policy - Terms of Use <