Los Angeles Wedding Photographer Jobs
---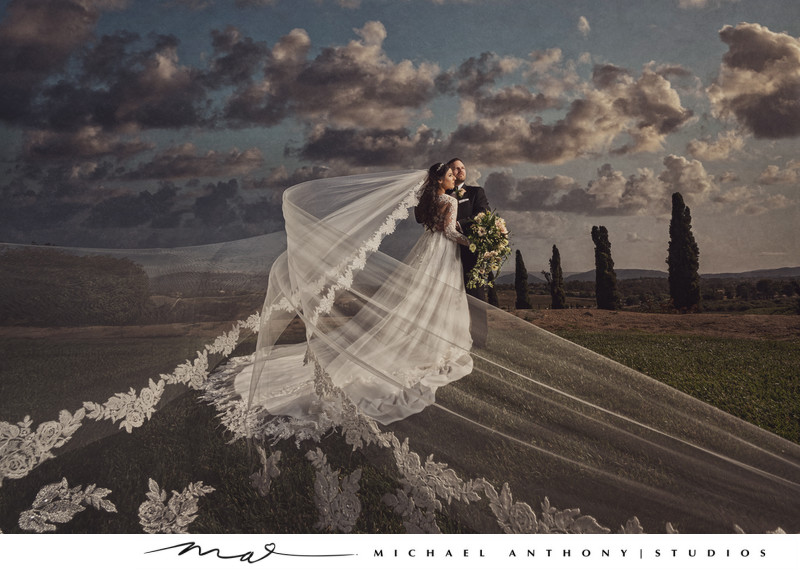 Our Studio is always looking for quality photographers that are skilled in areas of lighting, posing, and storytelling. Are you an awesome wedding photographer that loves the art of shooting but not so much all of the other stuff that goes along with shooting weddings like marketing, sales, e-mail, and editing? If so, then we have a great solution for you.
Here are some of the qualities we are looking for
An Understanding of Light and Posing
An Amazing Personality
Solid Organizational Skills
Experience with at Least 50 Weddings as a Lead Shooter
Please note we are looking for photographers of all styles, so even if you are primarily a light and airy photographer, as long as you understand how to use flash, we would still love to have you if you meet the above requirements, we have plenty of clients that love that style as well!
If these things sound like you AND you live in the Southern California Area, then we would love to have you apply below!
Please note: If you do not have experience with shooting at least 50 weddings as a lead photographer and live in Southern California, we are not currently able to consider your application.
Images shot by our associate team
---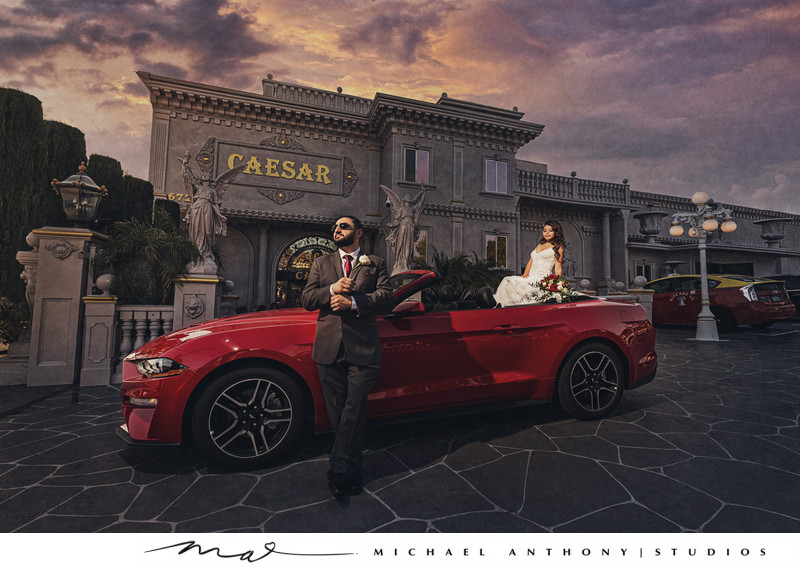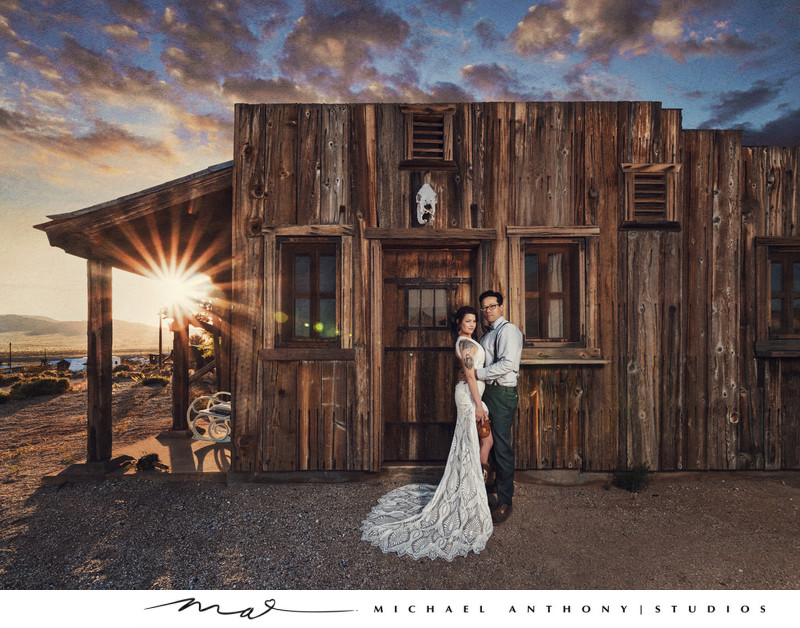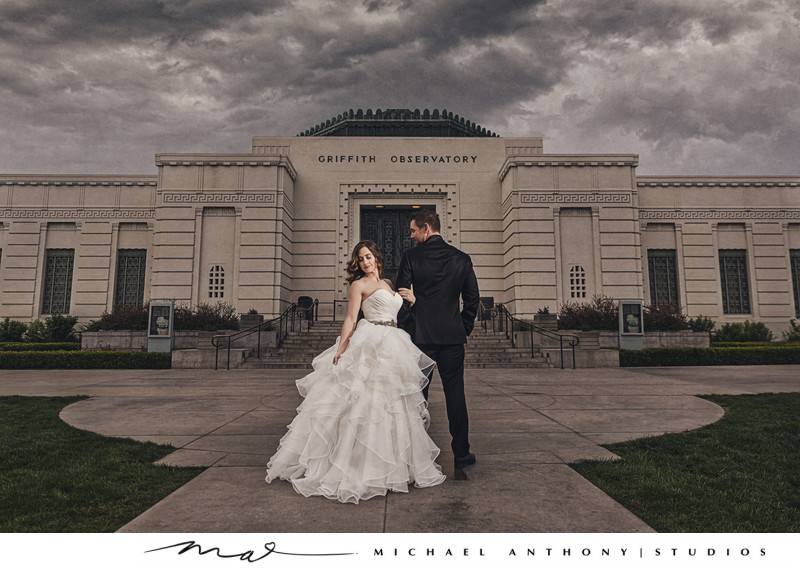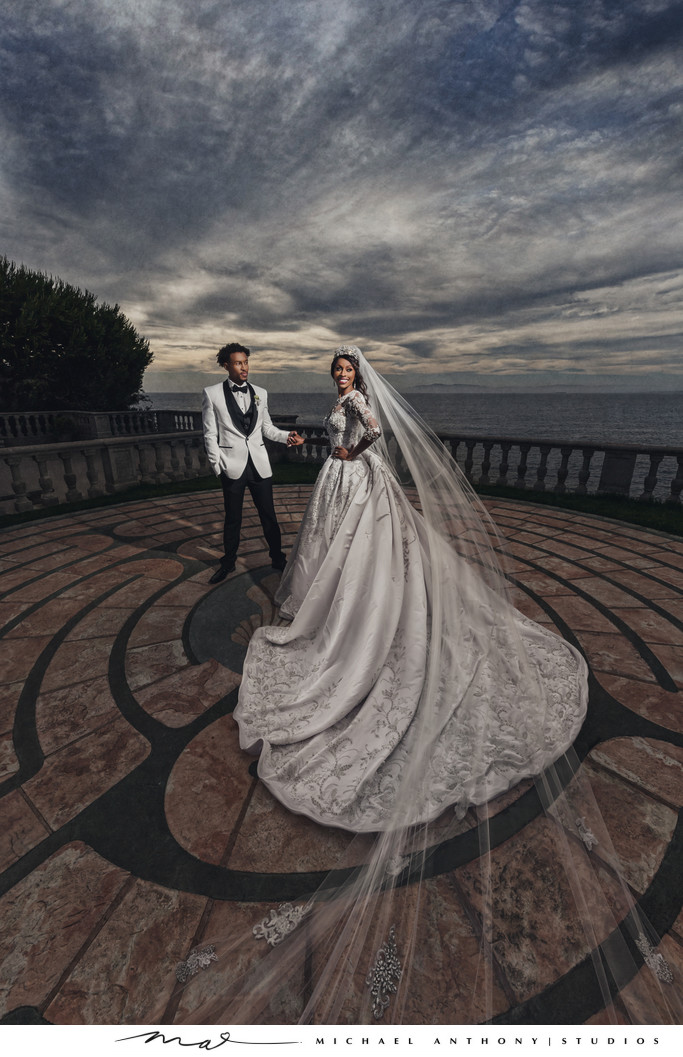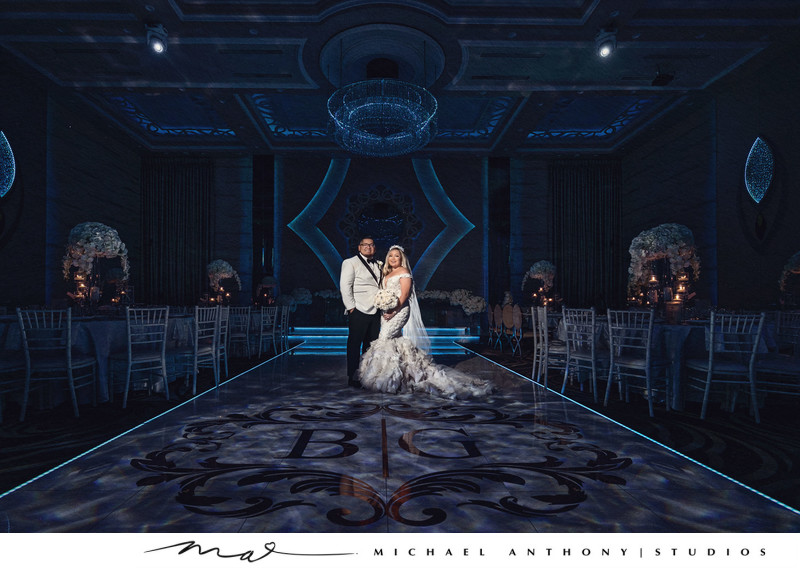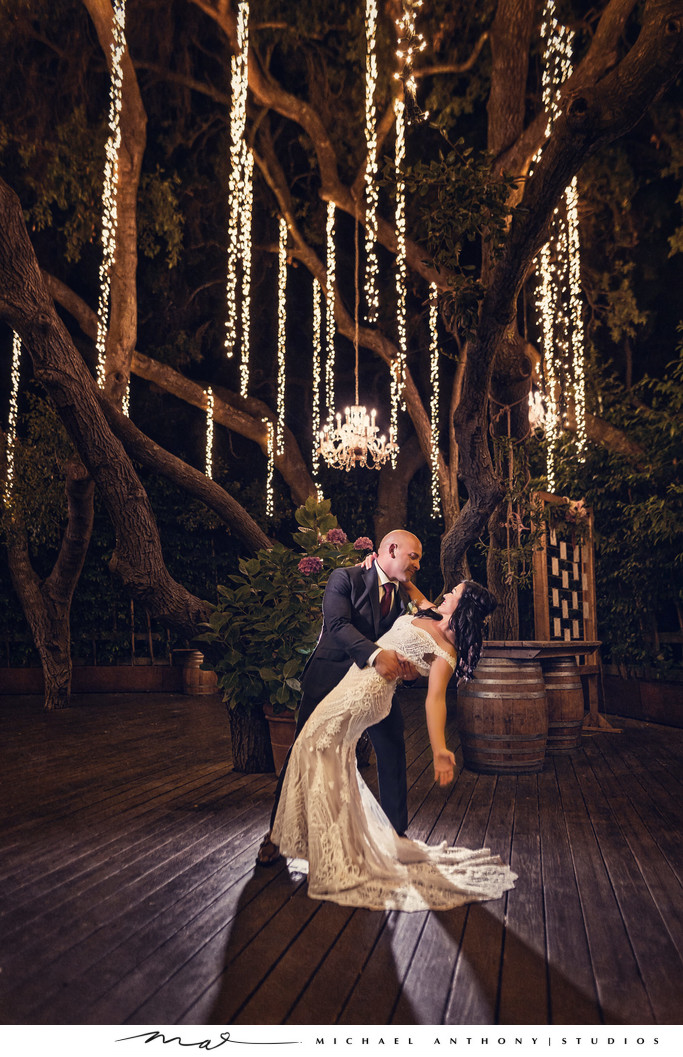 Los Angeles Wedding Photographer Michael Anthony Photography , 26007 Huntington Lane #10, Valencia CA 91355 | 800-380-1217 - Privacy Policy - Terms of Use